Where designers post free cu freebies everyday
!
Total 70 piece My Spring Fling March 2009
Personal Use Only
10 Frames
5 Brads
5 ribbon wraps
5 swags
5 flowers
5 battenburg embellies
10 hankies with crochet lace
5 hanging tags
5 butterflies
5 lace papers
5 crumpled papers
5 photo mesh mats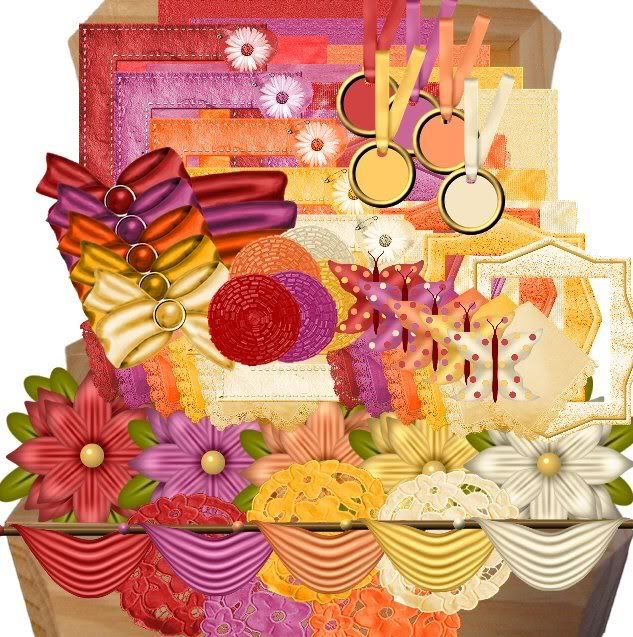 All Good Things!
Laura
CU Freebies Only Forum
My Treasured Scraps
CU Freebies Only
Copyright Notice:PU/S4H/S4O only
All works on this site are ©MyTreasuredScraps.
It is AGAINST MY TOU to redistribute these files.
It is also against my TOU for you to link or share to my 4shared link. Please send them to this blog directly to get the links.